3DK
Ecodry
Patented adiabatic cooler.
The replacement for evaporative cooling tower.
Ecodry is a centralized closed circuit Adiabatic Cooling System, designed to replace the old technology of evaporative towers. Ecodry is installed outdoors to dispose of the heat extracted from the process. In addition, this system can provide direct cooling to all other devices that require it, such as hydraulic machines, rolls, resin dryers, as well as air compressors and water-cooled chillers, etc.
ADVANTAGES
Performance and environmental respect
Guaranteed operation with minimum water consumption and maintenance even in extreme climatic conditions, up to 50 °C (122 ˚F) ambient temperature.
Safe winter operation without glycol down to an ambient temperature of -40 °C (-40 ˚F).
High energy savings of fans in partial load operation.
Compact installation with minimal floor space required between modules.
High reliability with electrical redundancy and built with 100% non-ferrous materials.
FEATURES
Total control
Maximum water temperature to process: 30/35 °C (86/95 ˚F).
Cooling capacity: 50 – 10,000 kW (14 – 2,845 tons).
Water flow to process: 10 – 2,000 m3/hr (45 – 8,805 gpm).
High efficiency adiabatic chamber for air pre-cooling, for operation in ambient temperatures up to 50 °C (122 ˚F).
Drainable configuration to prevent freezing.
Heat exchangers with a wide exchange surface, with copper tubes and aluminum fins with hydrophilic protection.
Axial fans with DC motors, brushless, inverter driven and individually connected.
Modular design with pre-assembled stainless steel connection manifolds.
Stainless steel structure and aluminum access panels.
Fields of application
Ecodry for your industry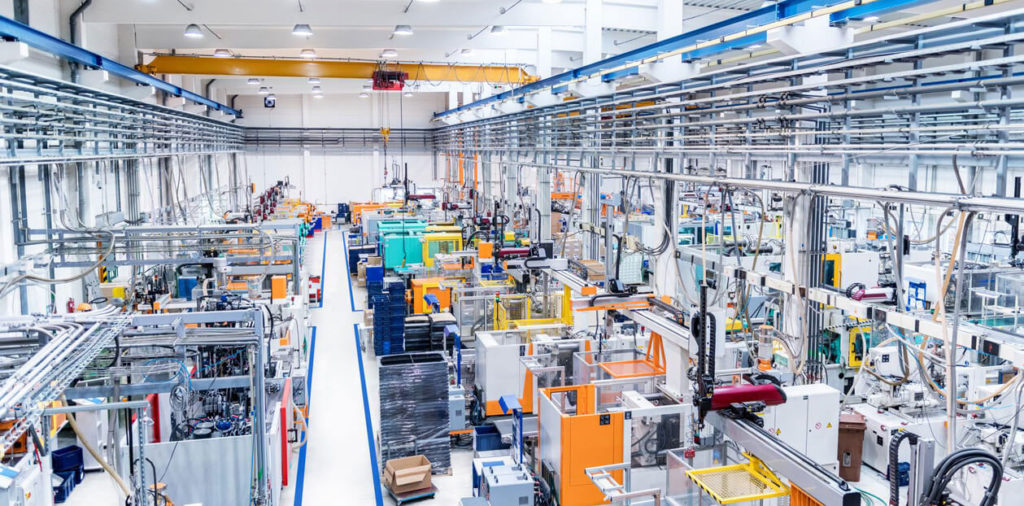 Plastic
Process synchronized Cooling: innovation in the plastic industry
Reduction of cooling times.
Better quality of molded components.
Perfect repeatability and reduced costs and environmental impact.
Beverage
Process-synchronized Cooling. A paradigm shift in the Beverage Industry
Significant increase in productivity.
Total connectivity and automation.
Perfect repeatability and reduced costs and environmental impact.
Complete absence of ammonia.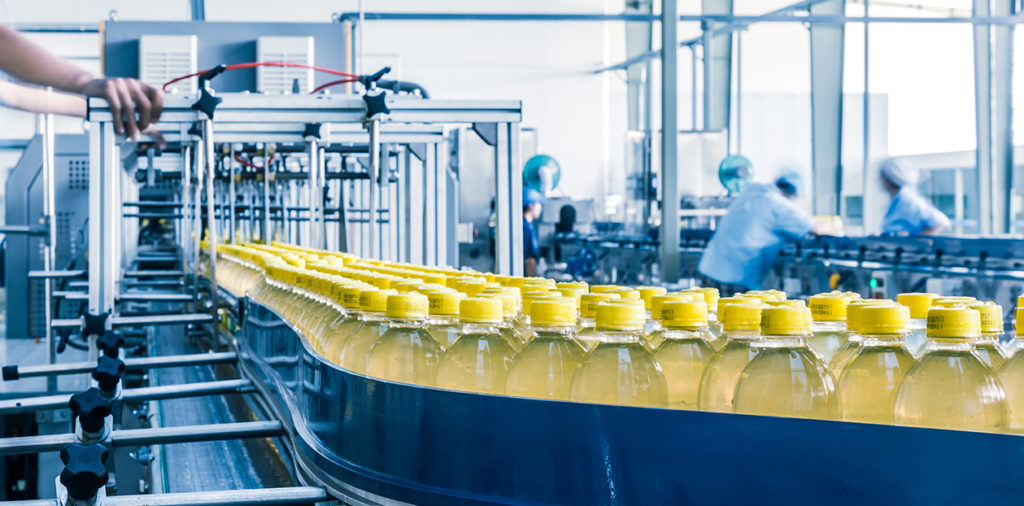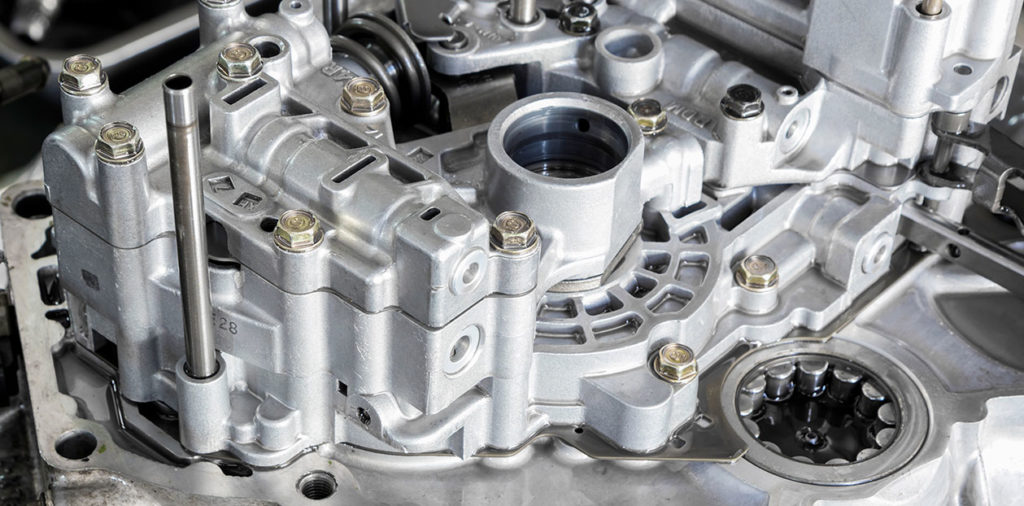 Die-Casting Cooling Systems
A new cooling solution for the die-casting industry
Reduction of cycle times.
Reduction of operating costs with lower energy consumption, water and maintenance.
Industry
Dedicated cooling solutions for every industrial application
Increased productivity and reduced operating costs.
Minimal environmental impact.
Remote control of systems (Industry 4.0).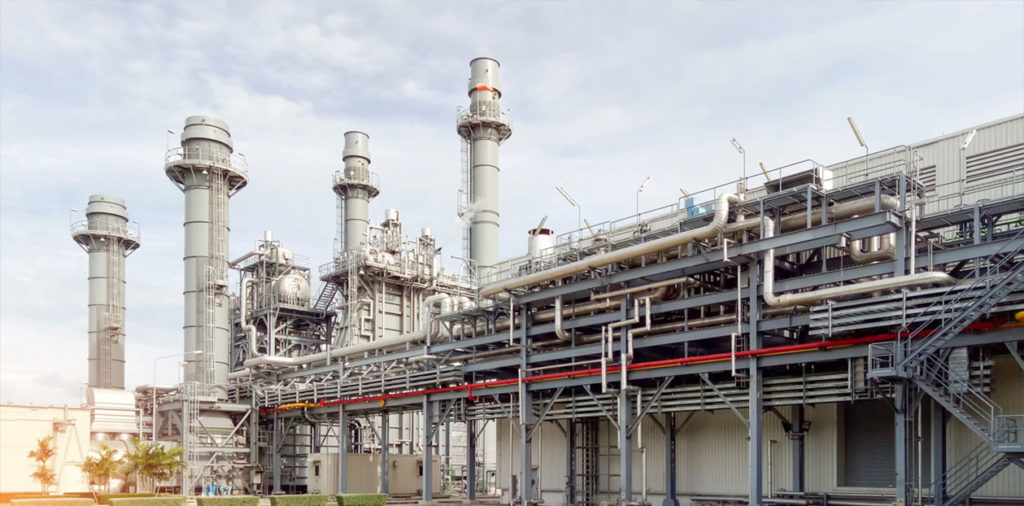 Accessories
Products that can help you.