FIND YOUR PATH: THE RIGHT FEATURES, THE RIGHT VALUE
100% Configurable
As the first fully configurable unit in the industry, Pathfinder's flexible design and component options allow you to balance price and performance to best meet requirements.
SMART BUSINESSES COOL WITH INTELLIGENT EQUIPMENT®
With 40% of your building's operating expenses tied to energy and HVAC management, you need better visibility to unit performance. Intelligent Equipment® connects directly to Pathfinder to monitor your building's energy consumption for deeper, more accurate performance measurement.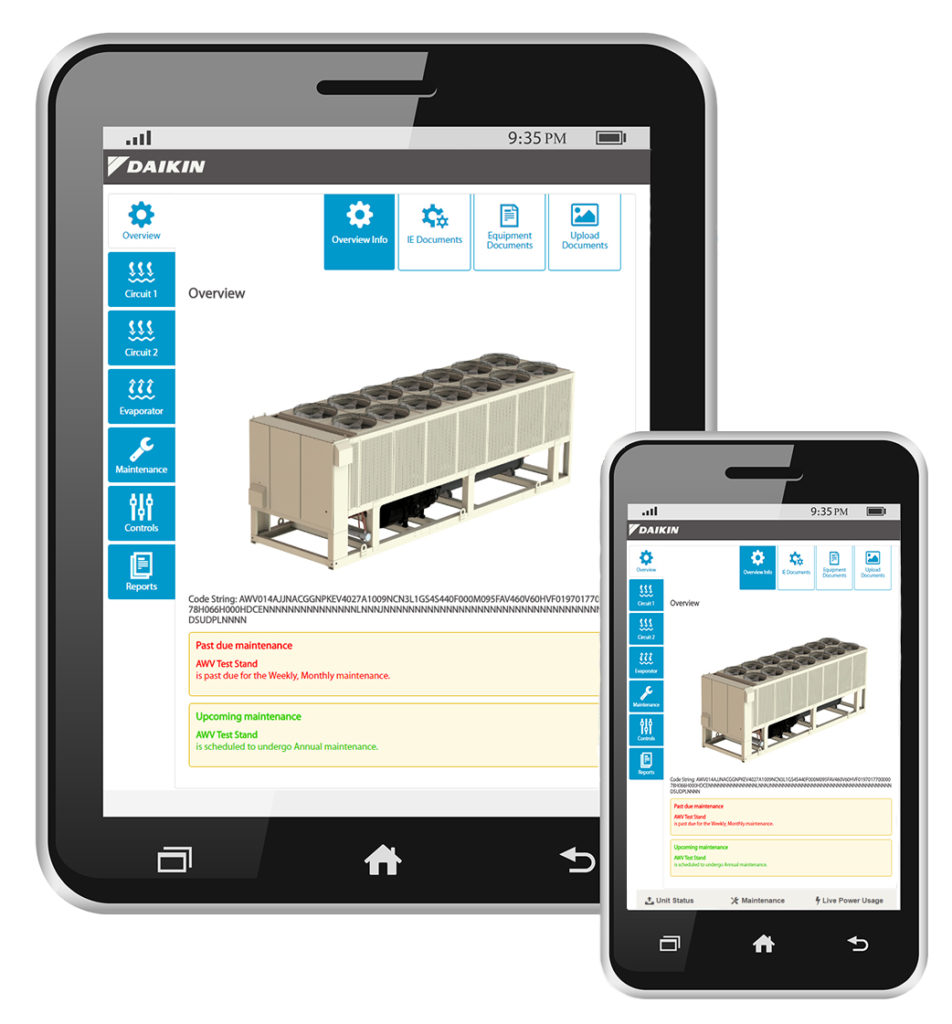 EXPERIENCE THE BEST OF BOTH WORLDS
Economical and Energy Efficient
Daikin's proven technologies in a newly engineered and flexible design make Pathfinder the clear choice. So whether you run a school, hospital, or other mission-critical space, you can choose what matters to you – no compromising.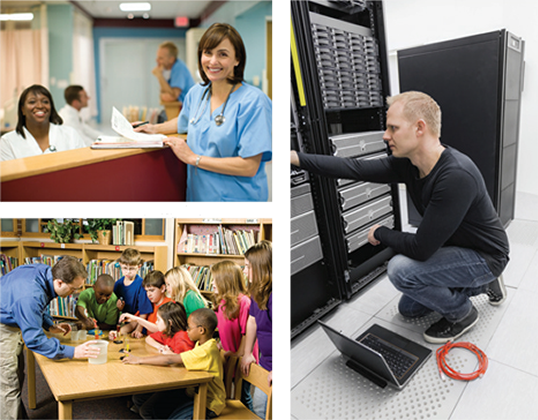 ADVANCED TECHNOLOGY YIELDS SUPERIOR EFFICIENCIES
Technology That Responds To Your Needs
Pathfinder's performance is optimized for every condition and at every hour of the day with Daikin's unique Variable Volume Ratio (VVR®) compressor technology.
By adjusting the compression ratio to meet the load demands of the building or process, you gain maximized efficiency no matter what the conditions.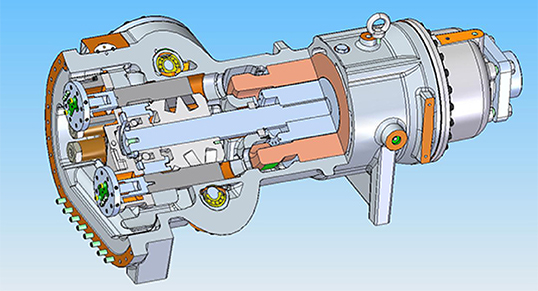 RESTORE COOLING IN AS FAST AS 35 SECONDS
Resolve Your Biggest Power Loss Concerns
A power loss could turn into a critical loss of cooling in mission critical facilities. RapidRestore® option allows your Pathfinder to start as fast as 35 seconds after power is restored and the Fast Loading option can restore full-load cooling capacity in under 4 minutes. With Pathfinder's advanced technology you can find peace of mind even on your toughest days.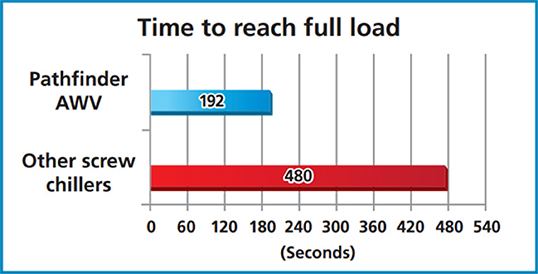 Pathfinder AWV chiller represented is a 2-circuit model operation at a maximum 60Hz speed.
WORLD-CLASS PERFORMANCE
Pathfinder® air-cooled
screw chillers
Learn more on how the Daikin Pathfinder can help your building feel as comfortable as it looks.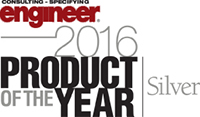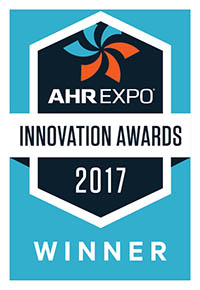 Product brochure

Product catalog

Case studies

Refrigerants aren't as simple as 1-2-3

Locate a Sales, Service, or Parts Representative

Refrigerants aren't as simple as 1-2-3